Outreach
Popular scientific articles about EGRIP camp.
Secrets of the Ice
For the 2018 field season Prof Ilka Weikusat (University of Tuebingen and AWI), 3 Uni Tuebingen-Alumni (Nico, Julien, Sonja) + 2 more Uni Tuebingen co-affiliates (Daniela, Jan E.) joined the EGRIP camp work. Read more about their stay at EGRIP in the article (click on the picture below) from the Uni Magazin (article starts on page 15 of the pdf).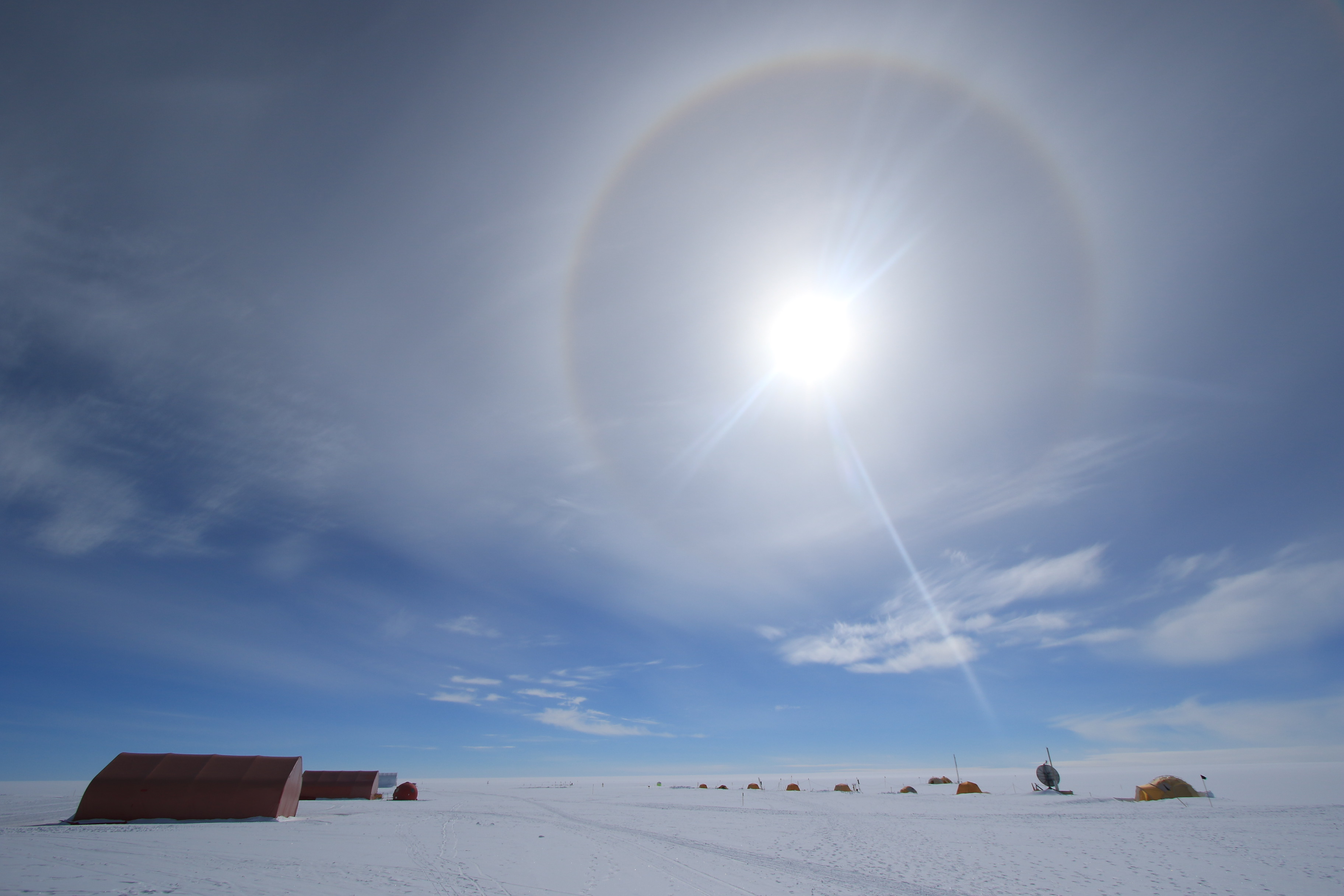 EastGRIP blog from AWI
Read the ice blog from AWI here. The blog post are in German.

Through the Greenland Ice Stream
Popular science paper about the EastGRIP project in Russian. Read it here.